Elite Winds: Your Trusted Cleaning Partner in Mohali
The Cleaning Company Providing Professional Services
Also known as domestic or household cleaning is the process of cleaning a customer's home when he/she is present or currently out of the house. customers spend their well -earned money on well-deserved domestic help as it helps them spend more time with their families instead of fussing over household chores.
Also known as office cleaning, is defined as the process of cleaning commercial buildings such as office space, schools community buildings, and more. the cleaning can be scheduled either  during the working hours  when premises are open or outside of working hours when premises are closed.
janitorial cleaning services
Although most people tend to use janitorial and commercial cleaning services as synonyms or deem one to be a subset of the other, they are quite different from each other . janitorial cleaning services covers each day, ongoing maintenance and cleaning of buildings like offices spaces, schools, industries.
We are elite winds, providing best house cleaning service in all major cities across India. The main objective of elite winds is to make your life easier and feel relaxed and stress free by providing best professional house cleaner service and 100% satisfaction of work at your place. Elite Winds cleans hundreds of homes and apartments across multiple locations and has a long list of satisfied customers who want to use our services again and again. And we are always ready to help owners and tenants keep their place clean according to their terms.
BEST Cleaning services in Chandigarh and Mohali
Professional cleaning and disinfection services at best rates!
Elite winds aim is to provide a healthy cleaning option for both customers and employees while maintaining high cleaning standards.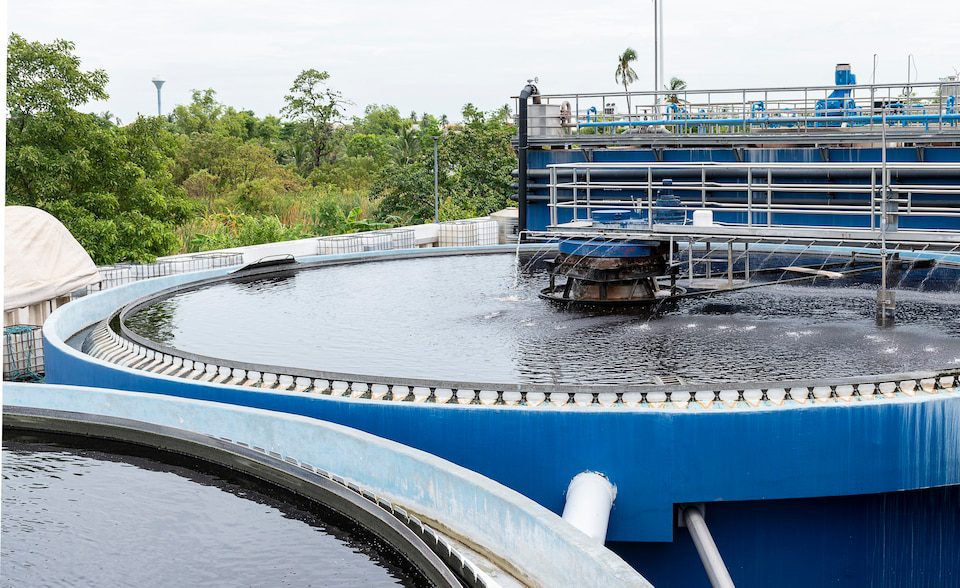 Keeping your home clean will prevent the spread of germs and help keep you healthy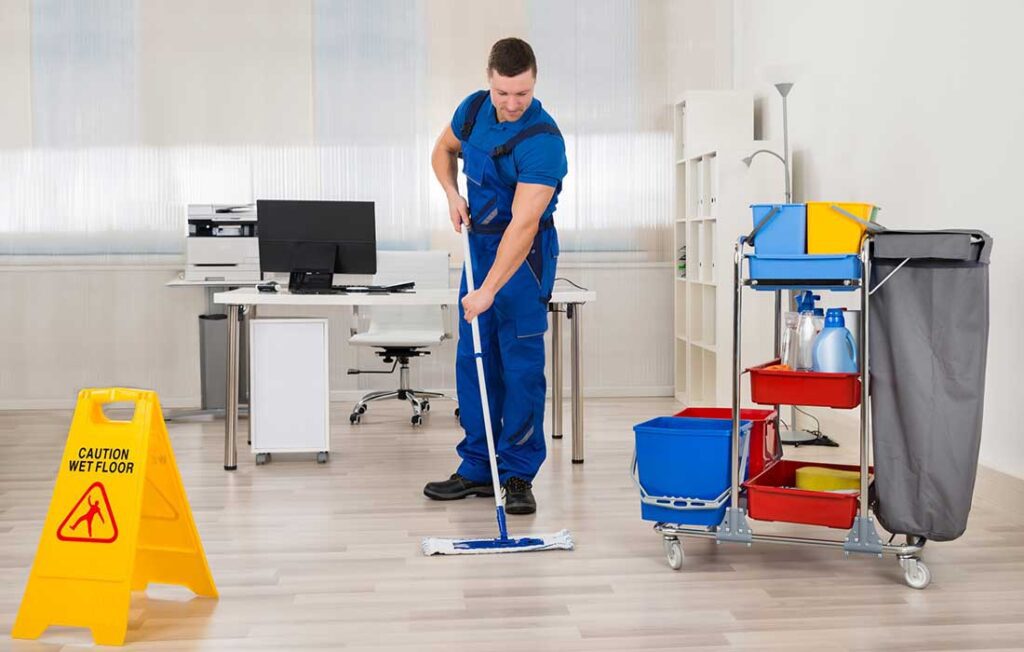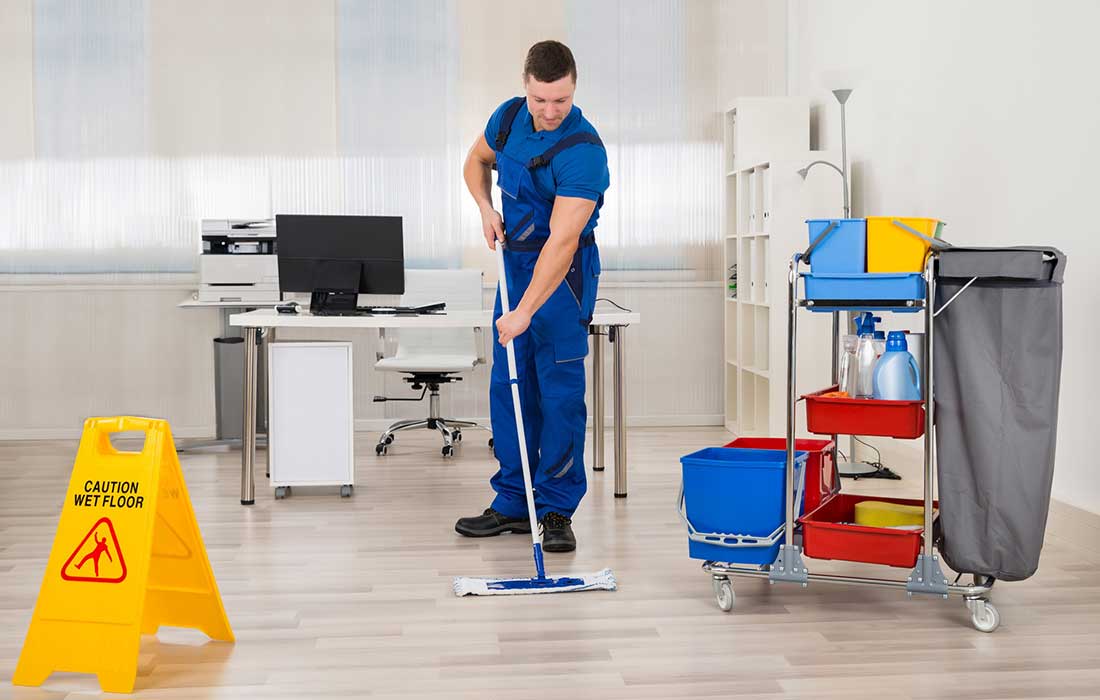 Commercial and Office Cleaning provide custommized Services Cleaning at its finest.
Elite Wind, offer professional window cleaning services that play an essential role in enhancing the overall look of your home.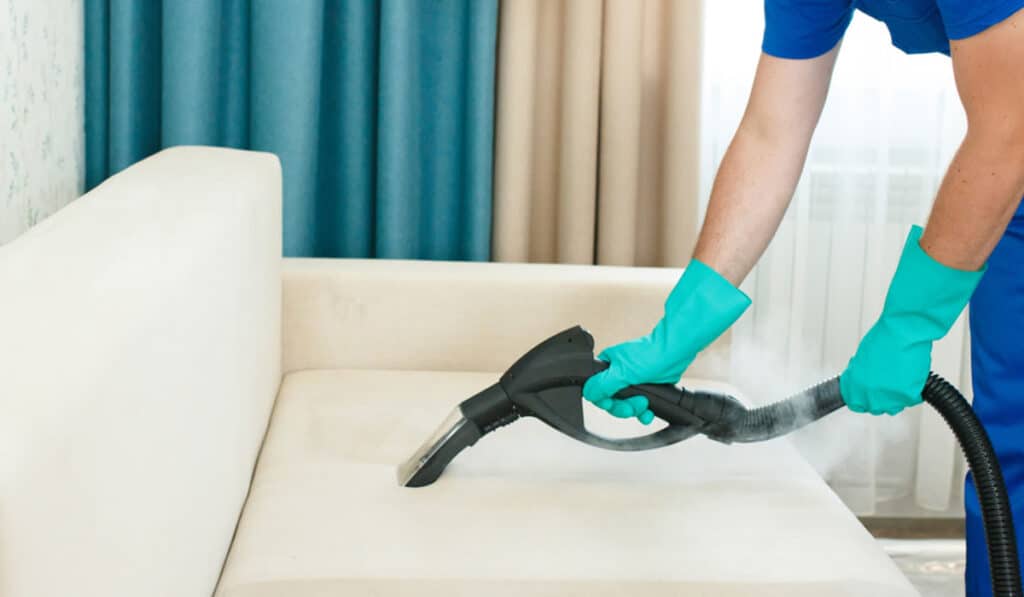 These things are now become an essential parts of our life, We Elite Cleaners providing best dry cleaning services of sofa.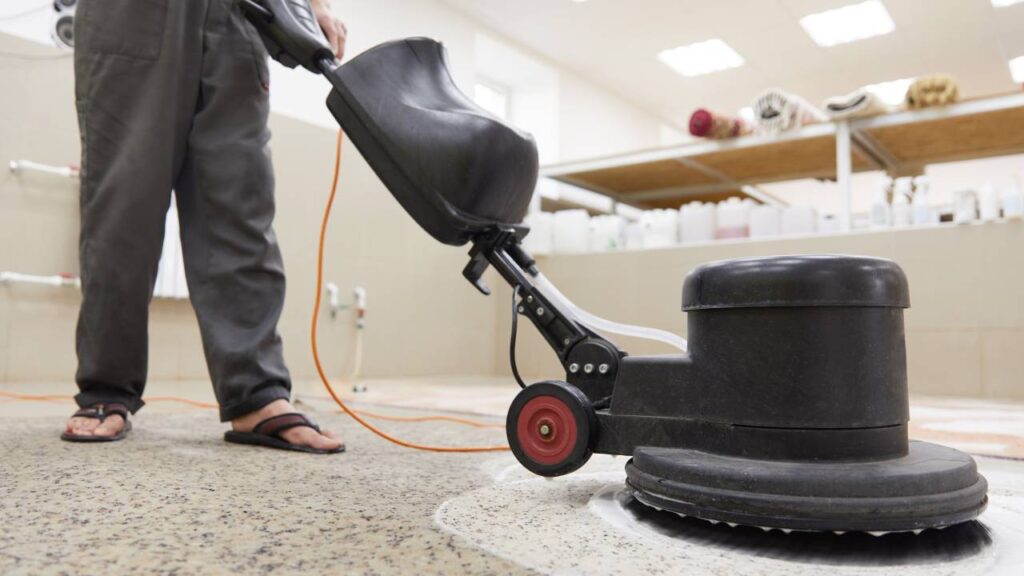 Elite Winds Carpet Cleaning Service has maintained our dedication to providing you with the highest level of customer service.
BEST Cleaning services in Chandigarh and Mohali
The world's Latest at clean cleaning service company we can clean your residential space including homes.
The world's Latest at clean cleaning service company we can clean your residential space including homes.
Sikanderbind Bind
2022-09-20
Best cleaning services company in Mohali lovely experience for Elite Winds. Highly recommended
Very hardworking team. I would highly recommend people to give it a try . M so happy with their service.thank you
Irvinder kaur Arora
2022-09-17
Its good experience with services, Cooperative staff
Pawan Akash Ajay from elite winds did good job they were punctual and discipline in their work . Total satisfied customer did not expect such professional service in new Chandigarh.
REHMAT live band
2022-09-15
Gud job Pawan and teem very gud brother
Nice
Elite winds service best home cleaning company in India.The works to experience and loving the workd in flats in Mohali
Very good clining sarvice
Best clining 2 bhk flat all clining super
Both the guys (Akash and Rahul) did a fantastic job in cleaning our clinic and turned the place into nice clean office. They both are very nice and do their work honestly even when you are not around. Highly recommend their services.
# 268 Badmajra, S.A.S nagar Mohali
Are you looking for professional cleaning services for your house?
Call us: +91 7087287930 | + 91 70879 12047