Sofa Dry Cleaning Services in Mohali
Looking for the best couch dry cleaning in Mohali? Your sofas will be revitalised by Elite Winds' expert upholstery cleaning methods, leaving them clean, fresh, and allergen-free. Learn how the outstanding sofa dry cleaning services offered by Elite Winds can improve your living areas.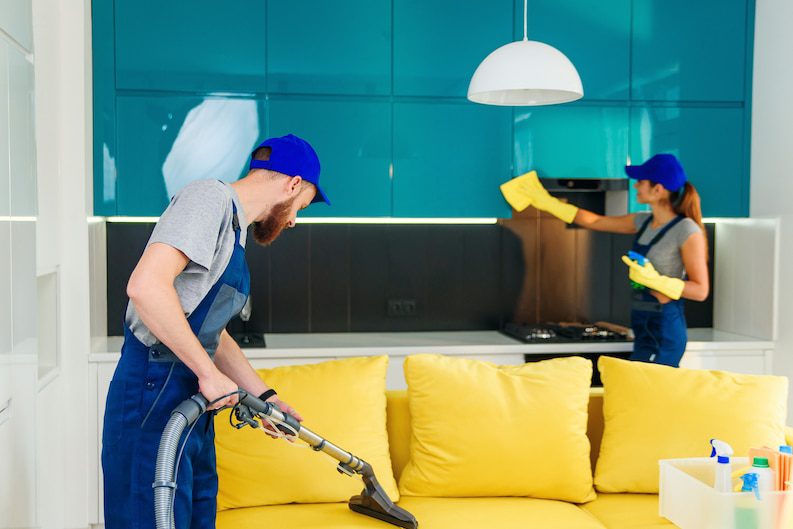 How do Elite Winds Sofa Dry Cleaning Services in Mohali work?
The specialists from Elite Winds visit your house after you hire them to examine your sofas and determine which cleaning procedures are required. They evaluate the fabric type, any stains, and any areas that need particular care.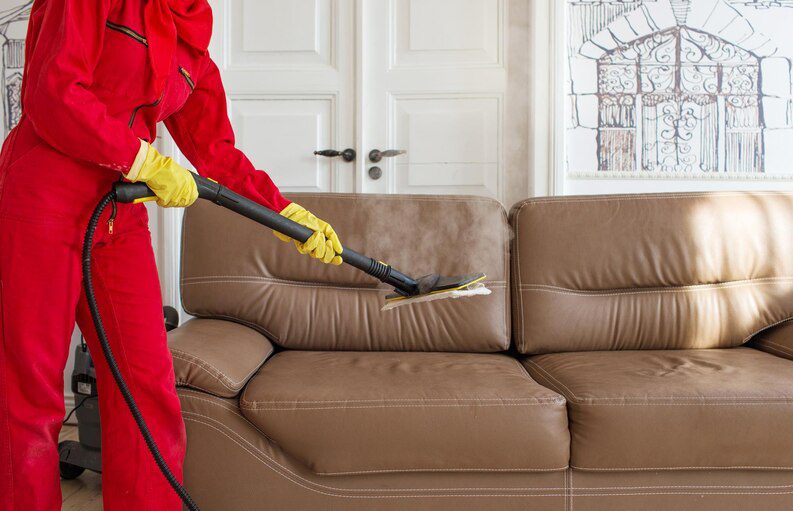 Elite Winds starts the cleaning procedure by using specialised dry cleaning tools and chemicals. Your sofas will look new and be sanitised after using the dry cleaning procedure, which efficiently removes dirt and grime from the fabric.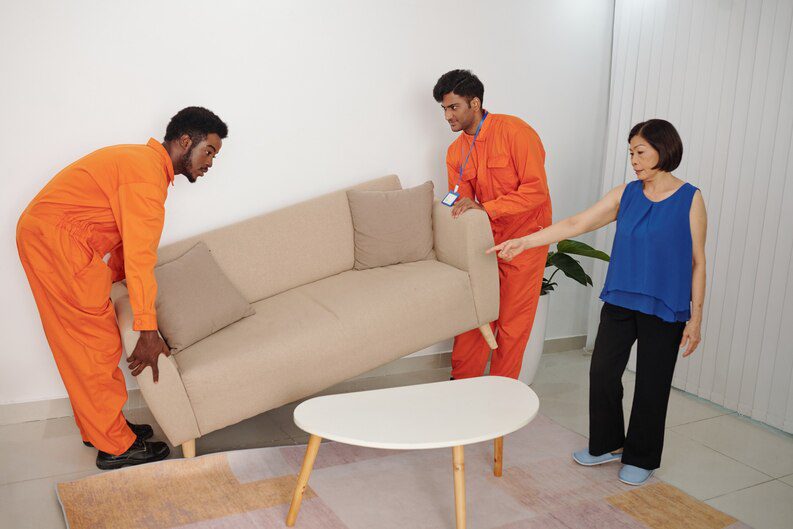 Stains are carefully and precisely removed. The specialised stain removal methods used by Elite Winds are effective against stains while being kind to the fabric.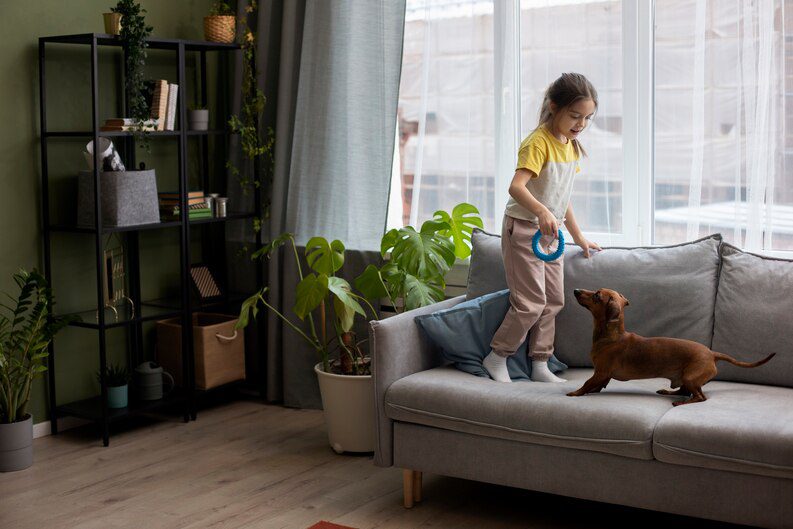 Elite Winds uses fabric protection compounds to preserve the upholstery from future spills and stains, extending the lifespan of your sofas.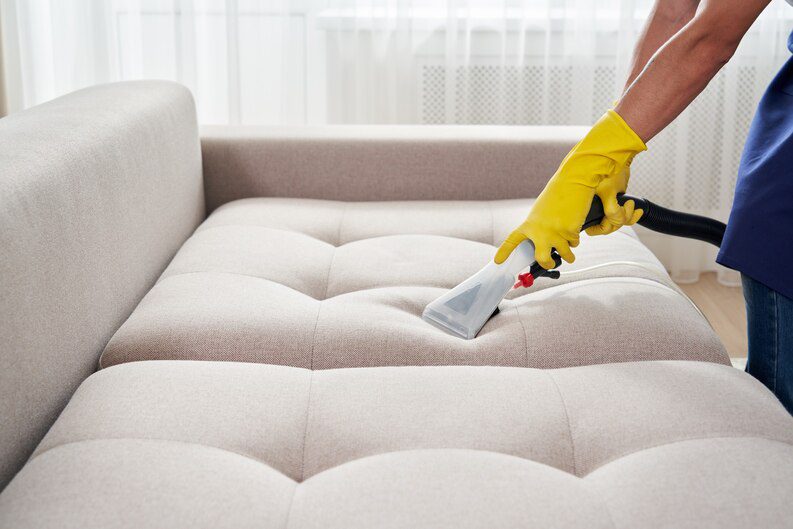 Elite Winds conducts a final examination before the process is finished to make sure your sofas match their high standards for cleanliness.
Sofa Cleaning Servcies in Mohali
Any living room would not be complete without a sofa, which provides a warm and comfortable area to rest. They experience daily wear and tear over time, gathering dust, stains, and odours. With their expert care, Elite Winds Sofa Cleaning Services intervenes to preserve the comfort and beauty of your sofas. Elite Winds offers the know-how to leave your sofas immaculate and revitalised, from weekly upkeep to deep cleaning.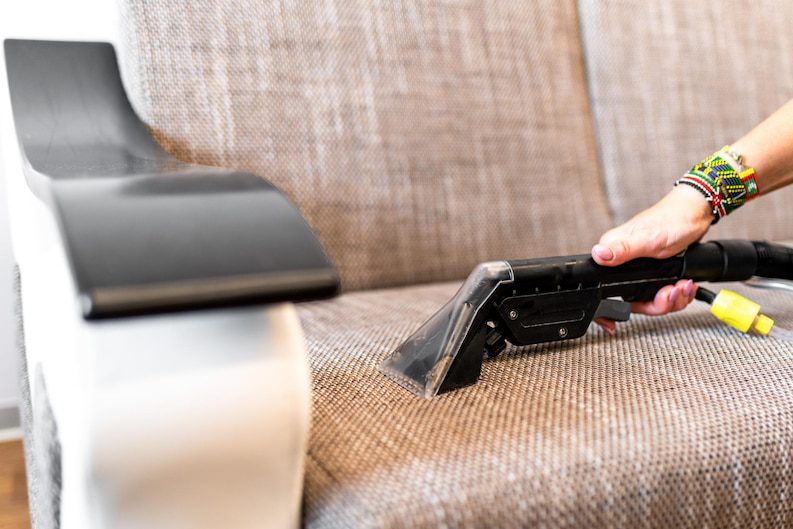 Comprehensive Sofa Cleaning
Elite Winds has you covered, whether your sofas require a simple touch-up or a thorough cleaning. They offer a wide range of services, from surface dusting to stain treatment, guaranteeing a comprehensive cleaning.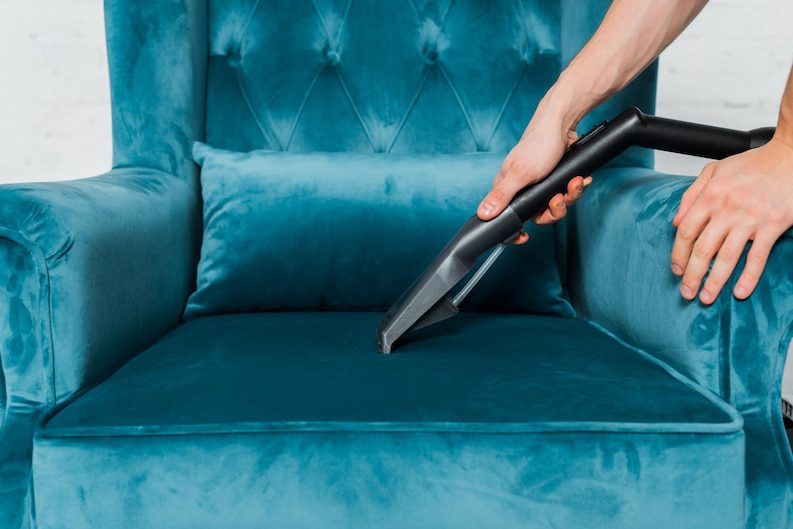 Skilled and Experienced Cleaners
The crew at Elite Winds is made up of skilled and knowledgeable individuals who have expertise working with a variety of sofa styles and materials. Their experience ensures excellent results without any harm.
Eco-Friendly Cleaning Solutions
Elite Winds' key goals are the wellbeing of your family and the environment. They make use of environmentally safe cleaning products that efficiently get rid of dirt and stains without leaving behind any damaging residues.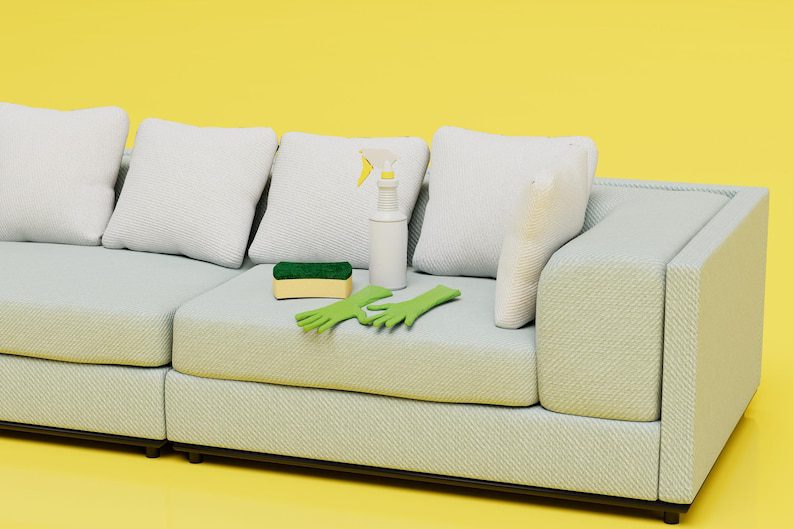 Deep Cleaning
Your sofas will be clean and fresh after Elite Winds uses specialized equipment to thoroughly clean them to reach hidden filth and allergies.
Sofa Dry Cleaner: Your Trusted Sofa Cleaning Partner
Sofas are more than just functional pieces of furniture; they serve as the backdrop for memorable moments, engaging conversations, and the beginning of sleep. However, after time, stains, filth, and dust can build up on sofas, causing them to lose their sheen. Your couches will remain as cosy as the day you brought them home with the help of Elite Winds Sofa Dry Cleaner in Mohali.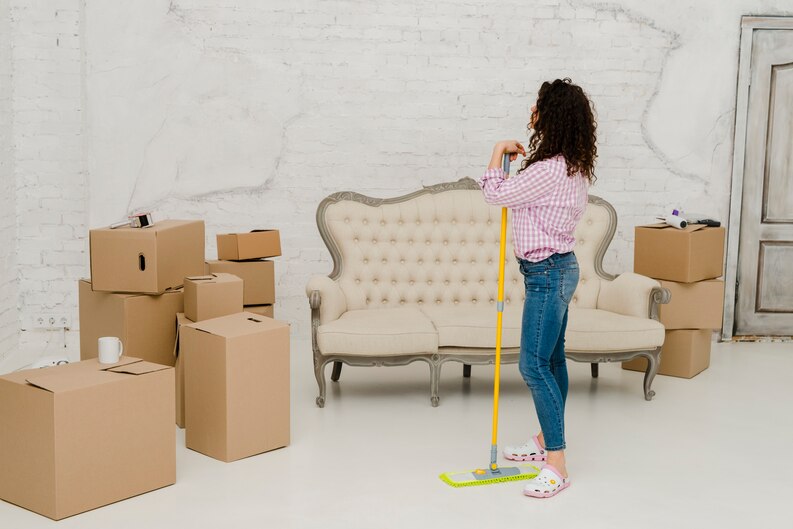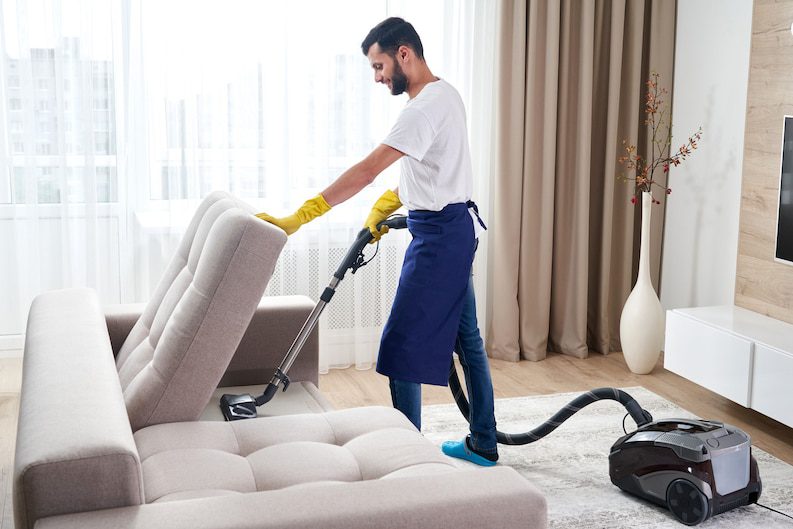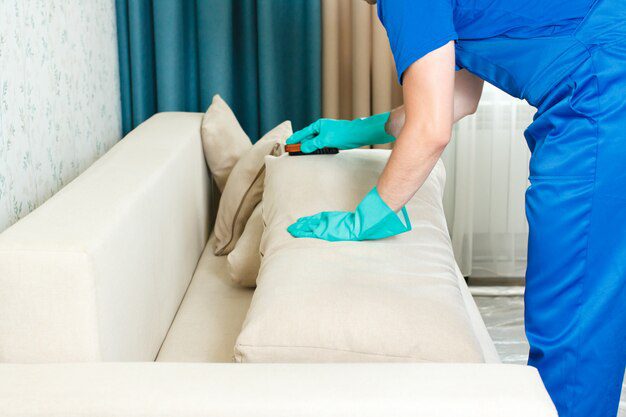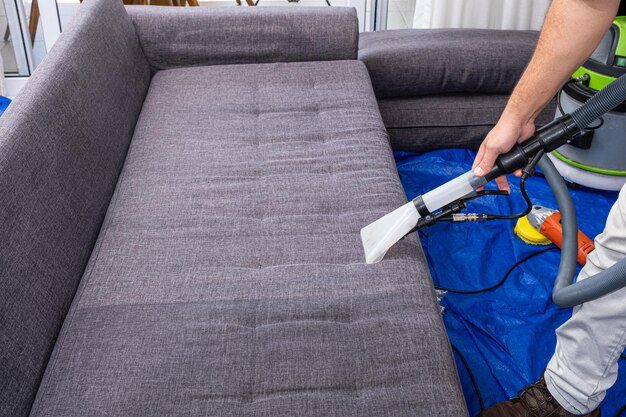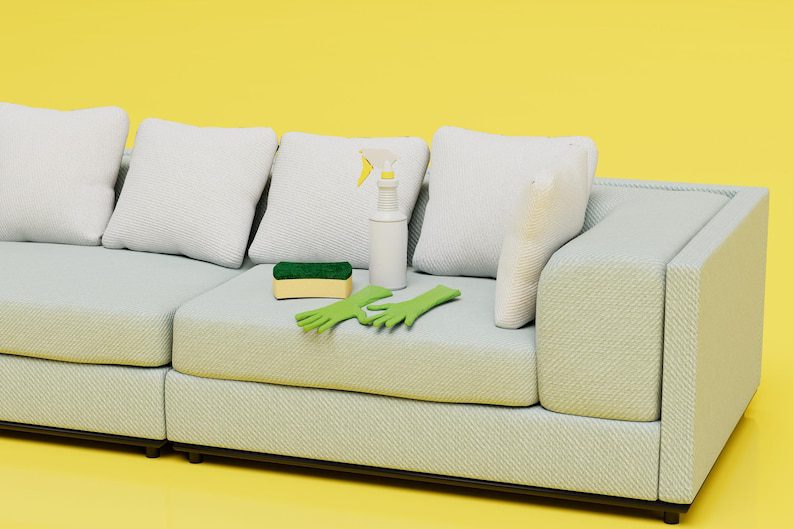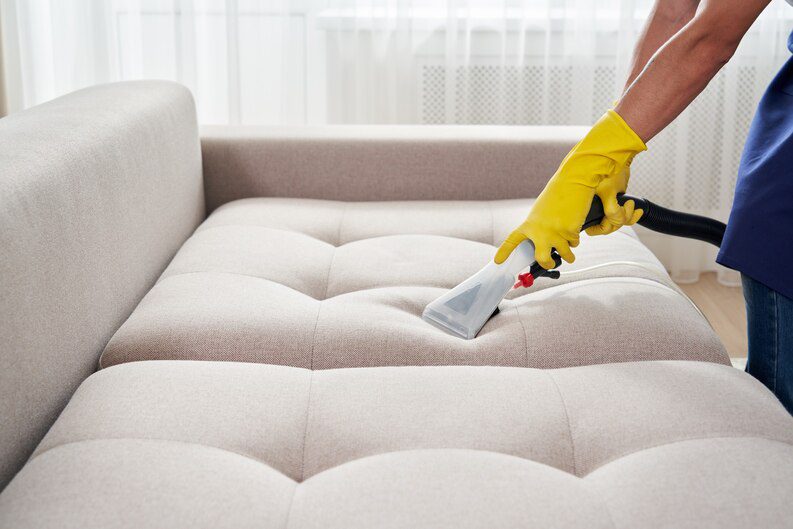 Sofa Dry Cleaner in Mohali
Advanced dry cleaning methods are used by Elite Winds to successfully remove dirt, stains, and allergies from your sofas. Their powerful yet gentle method offers complete cleaning without endangering the fabric. Elite Winds ensures expert care for your sofas with a staff of knowledgeable and experienced cleaners. They can work with a variety of sofa materials and types thanks to their knowledge and experience, producing flawless results.
© 2021 All Rights Reserved.