Home Cleaning Services in Mohali
Are you searching for qualified house cleaning services in Mohali? To keep your home spotless and sanitary, Elite Winds Home Cleaning Services in Mohali provides superior cleaning services.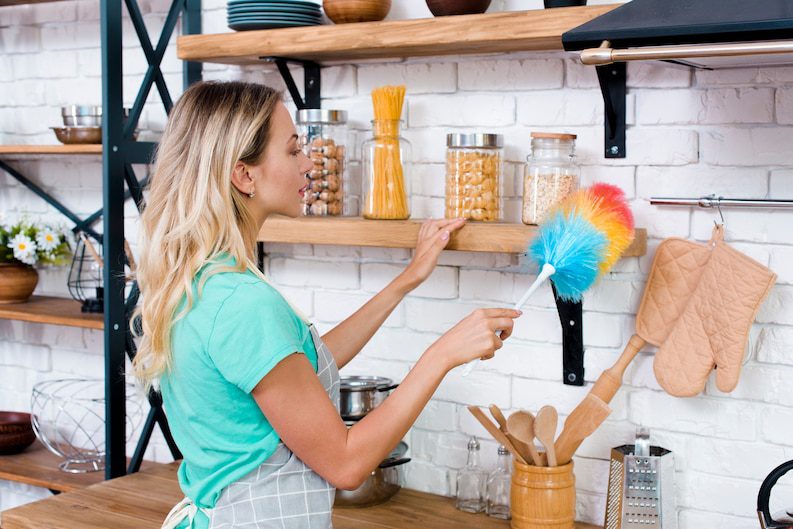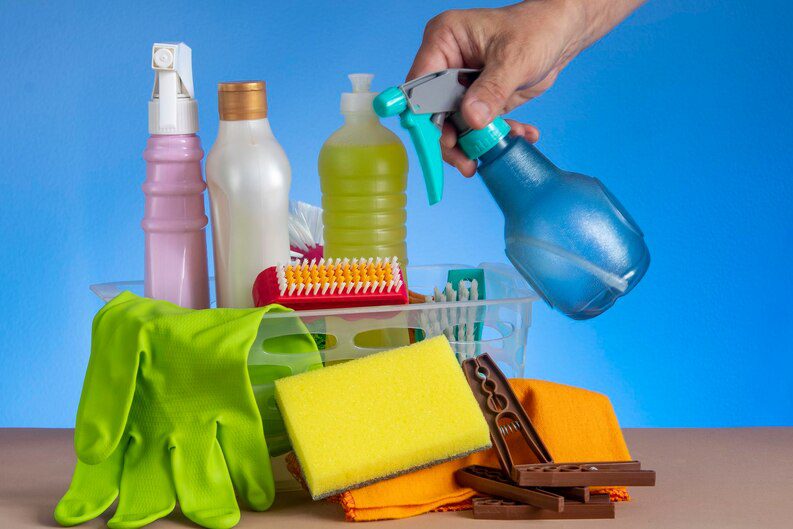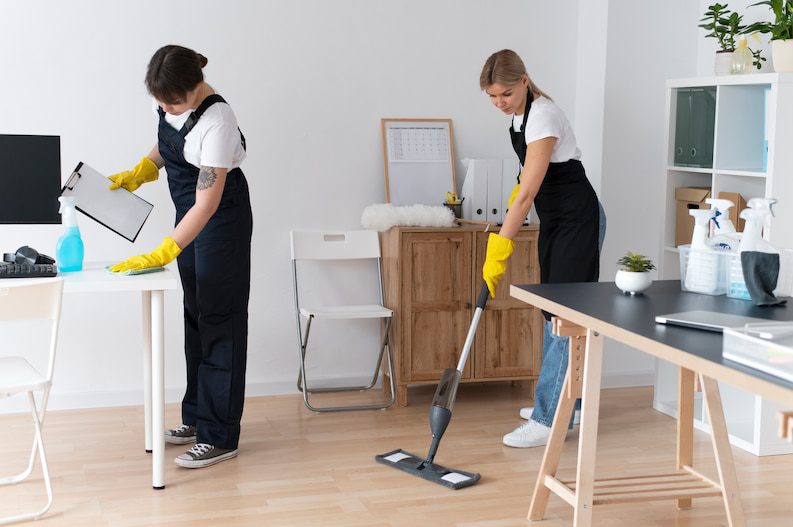 The best house cleaner in Mohali
A clean and organised living space is necessary for a comfortable and healthy environment. It can be difficult to find time for comprehensive cleaning, though, given the frantic pace of modern living. This is where Mohali's Elite Winds Home Cleaning Services can help. You won't have to lift a finger to enjoy a sparkling, germ-free home thanks to their professional cleaning products.
Elite Winds' devoted cleaning crew is the foundation of its success. Each team member has received extensive training, has years of expertise, and is well-versed in the most effective cleaning methods.
Elite Winds Home Cleaning Services?
"In the past, I've had a couple terrible experiences with home cleaning services, but Elite Winds absolutely turned that around. Their personnel arrived on time, were courteous, and cleaned the area with great care. Never before has my house appeared so fresh and spotless. Their attention to detail and use of environmentally friendly goods impress me. Elite Winds, I appreciate how you changed my living place.
Finding time for deep cleaning was getting difficult for me as a working mum. Elite Winds Home Cleaning Services was a game-changer for me when I made the decision to use them. Their cleaners were kind and effective, and they were flexible with scheduling. I was pleased with the way they catered the cleaning to my requirements. Thanks to Elite Winds, I now have more time to spend with my family.
"Recently, I had a family get-together at my house, and I wanted everything to be ideal. The pre-event cleaning service provided by Elite Winds saved the day. Their personnel thoroughly cleaned my home, making sure that every crevice was cleaned. The event went off without a hitch, and my guests were pleased with how tidy everything was. I heartily urge anyone looking for dependable house cleaning services to contact Elite Winds.
The Elite Winds Home Cleaning Process
Step 1: Booking and Consultation
Make contact with Elite Winds to arrange for cleaning services. They will talk about your cleaning needs and suggest the most appropriate cleaning schedule.
Step 2: Professional Cleaning Crew Arrives
The skilled cleaning team from Elite Winds will show up at your door on the designated day with everything they need to start the cleaning process.
Step 3: Thorough Cleaning Execution
Your home will be professionally cleaned by the cleaning team, who will pay close attention to detail and make sure no space is overlooked.
Step 4: Final Inspection and Feedback
A final check will be performed when the cleaning procedure is finished to make sure everything is spotless. Elite Winds appreciates your feedback and works hard to meet your standards.
FAQs (Frequently Asked Questions):
Are the cleaning products safe for pets and children?
Yes, Elite Winds employs non-toxic, eco-friendly cleaning supplies that are safe for both kids and dogs. You may relax knowing that none of your loved ones are exposed to potentially dangerous toxins.
2. Can I schedule a one-time cleaning service for a special occasion?
Absolutely! Elite Winds provides one-time cleaning services that are ideal for special occasions, celebrations, or hosting visitors.
3. Do I need to provide any cleaning equipment or supplies?
No, you don't need to be concerned about cleaning materials or equipment. The eco-friendly cleaning supplies and all the essential tools are provided by Elite Winds.
4. Is Elite Winds Home Cleaning Services insured?
Yes, Elite Winds is a cleaning service company that carries complete insurance. Their major goals are your happiness and the safety of your house.
© 2022 All Rights Reserved.