Carpet Dry Cleaning Services in Mohali
Greetings from Mohali's Elite Winds Carpet Dry Cleaning Services! Find the best carpet cleaning services in the area. Our knowledgeable team makes sure that your carpets are perfectly revived, leaving your home with a clean and fresh atmosphere. Continue reading to discover more about our superior services.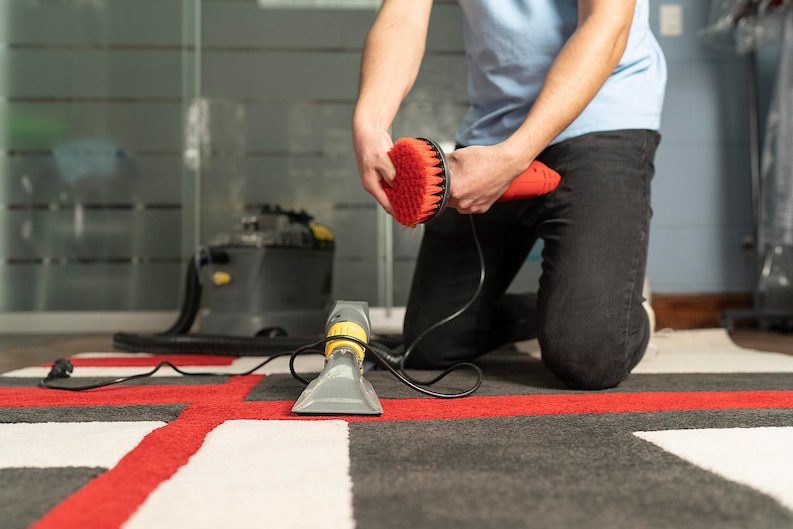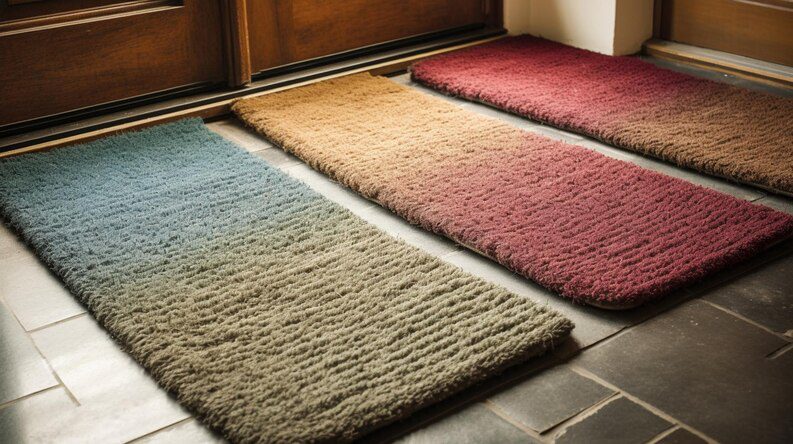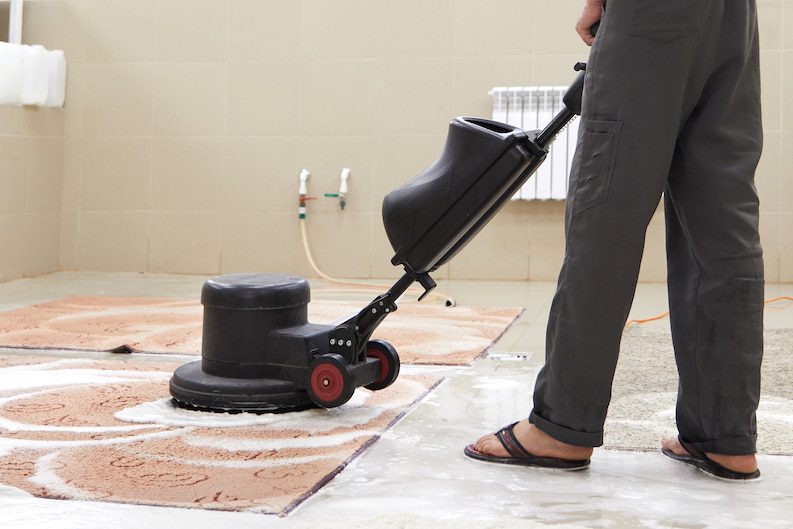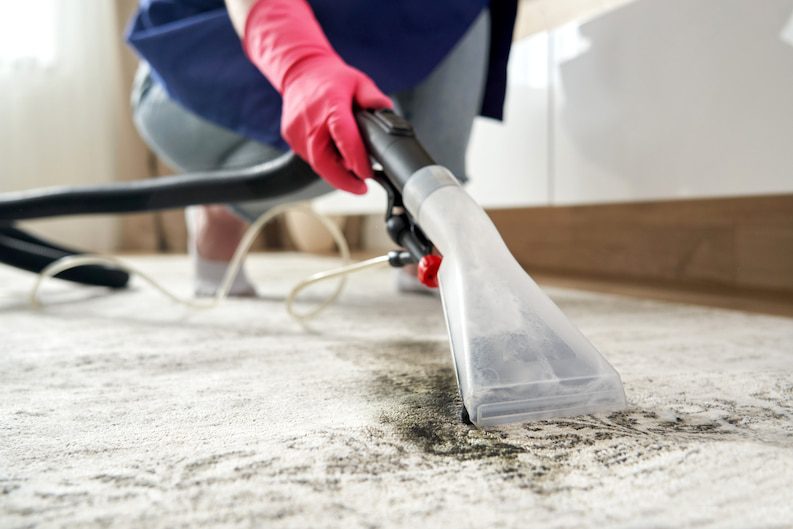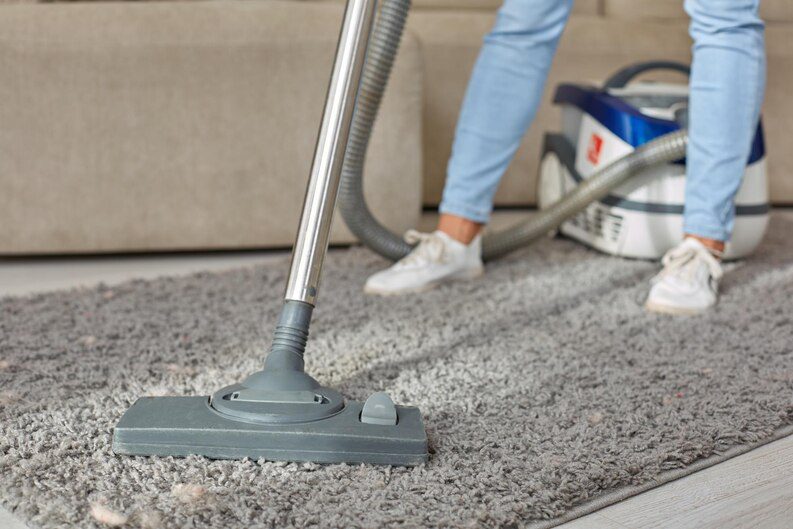 Professional Carpet Cleaning Services in Mohali
Carpets are an expensive investment, therefore maintaining them regularly is essential to preserving their life and attractiveness. Professional carpet cleaning helps to remove allergens, dust, and bacteria and promotes better indoor air quality in addition to ensuring a hygienic atmosphere.
Having lovely carpets in your house or place of business may give the area an unmatched charm and warmth. The upkeep of these carpets, however, may be a difficult undertaking, particularly when dealing with spills, stains, and normal wear and tear. To your rescue is Elite Winds Carpet Dry Cleaning Services in Mohali. We are a reputable carpet cleaning business committed to providing top-notch services with the highest expertise and consideration.
© 2022 All Rights Reserved.