Sofa Dry Cleaning Services in Chandigarh
Welcome to Chandigarh's Elite Winds Sofa Dry Cleaning Services in chandigarh! You've come to the right site if you're seeking excellent sofa cleaning services in Chandigarh, a stunning city. Your sofas will appear as good as new thanks to the amazing cleaning services provided by our team of highly qualified experts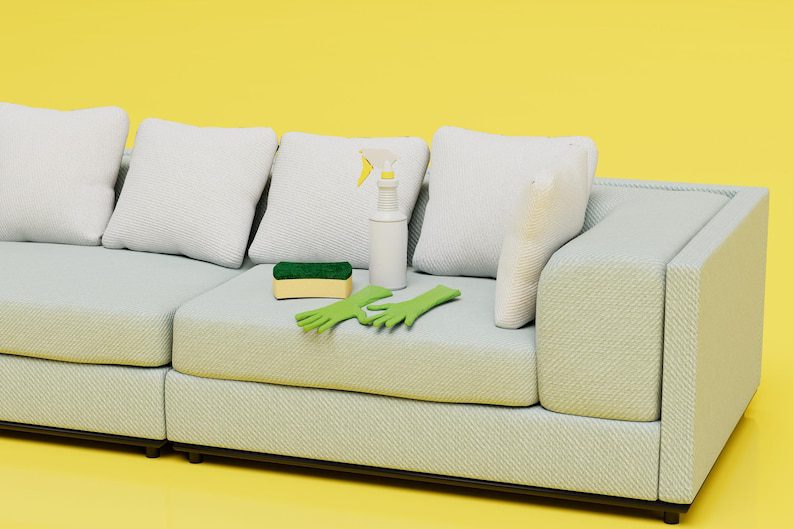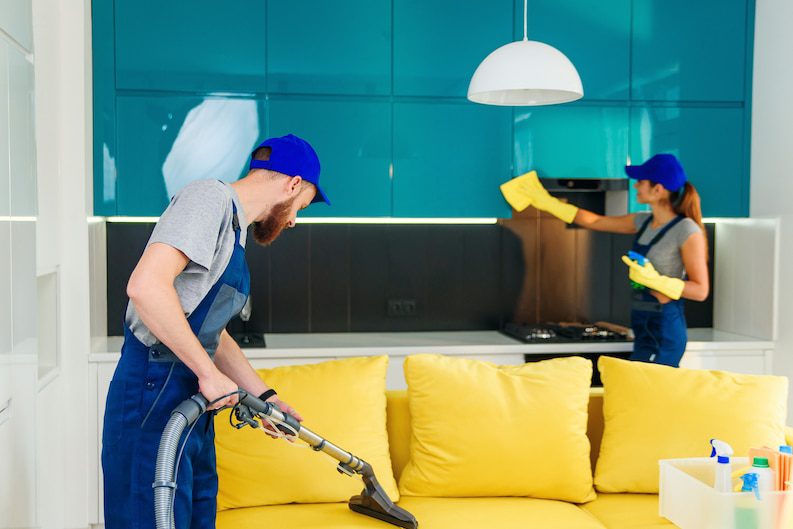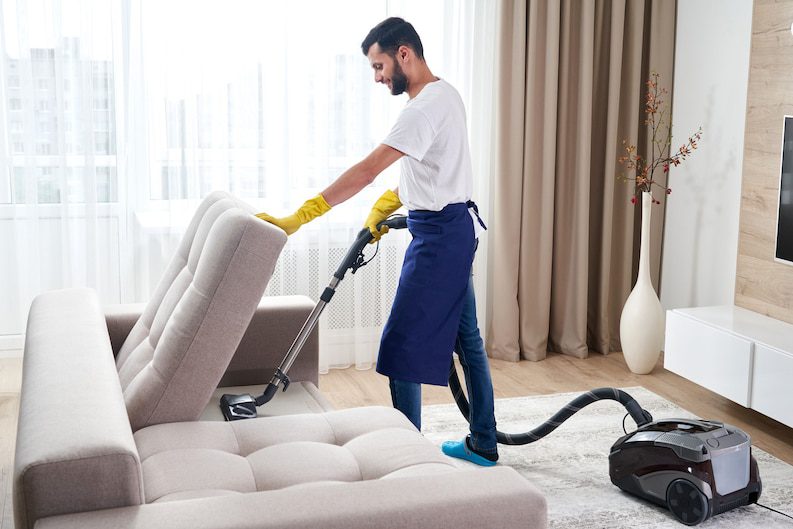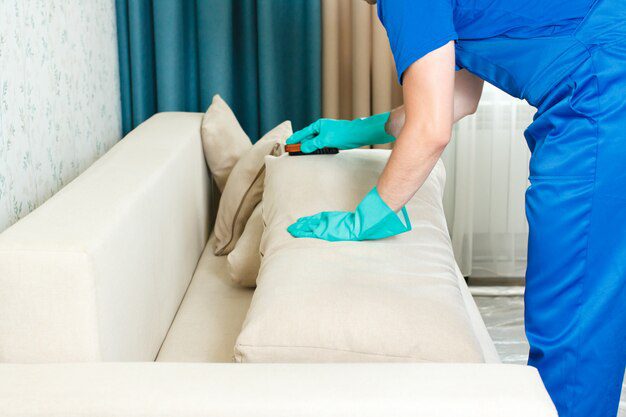 Sofa Cleaning Services in Chandigarh
Use this section to describe your company and the services you offer. You could share your company's story and details about why you are in business. The goal is to create a connection with the visitor and give them confidence to work with you.
We take great satisfaction in providing outstanding couch cleaning services in Chandigarh at Elite Winds Couch Dry Cleaning Services. Here are some reasons why you should choose us for all of your sofa cleaning needs:
I recently used the dry cleaning services offered by Elite Winds Sofa, and I must say I am very impressed. The personnel were prompt in their arrival and courteous throughout. Given that I have children and pets at home, the fact that they used eco-friendly cleaning solutions was a significant plus for me. The stains on my sofa are gone, and it looks like new. Elite Winds, I appreciate your great work.
My sofa had been collecting a lot of dust and dirt, and it was starting to look really bad. Elite Winds lived up to a friend's recommendation, and they were excellent. The dry cleaning procedure went smoothly and quickly. The experts treated my sofa with great care and were pleasant. How much of a difference the cleaning made is astounding. I am thrilled with the outcomes and will definitely use Elite Winds again.
My favorite sofa was stained with coffee, and I believed it would never be removed. I made the decision to test Elite Winds, and I'm so pleased I did. My sofa now looks as good as new after they did their magic on the stain. The dry cleaning method was delicate yet very efficient. I heartily urge anyone in need of sofa cleaning services to contact Elite Winds. They significantly surpassed my expectations.
© 2021 All Rights Reserved.