Sofa Dry Cleaning Services in Chandigarh
Elite Winds is one of the most trusted sofa dry cleaning services in Chandigarh. We offer sofa dry cleaning services for both residential and commercial properties. Our professional staff will get your sofas looking as good as new in no time!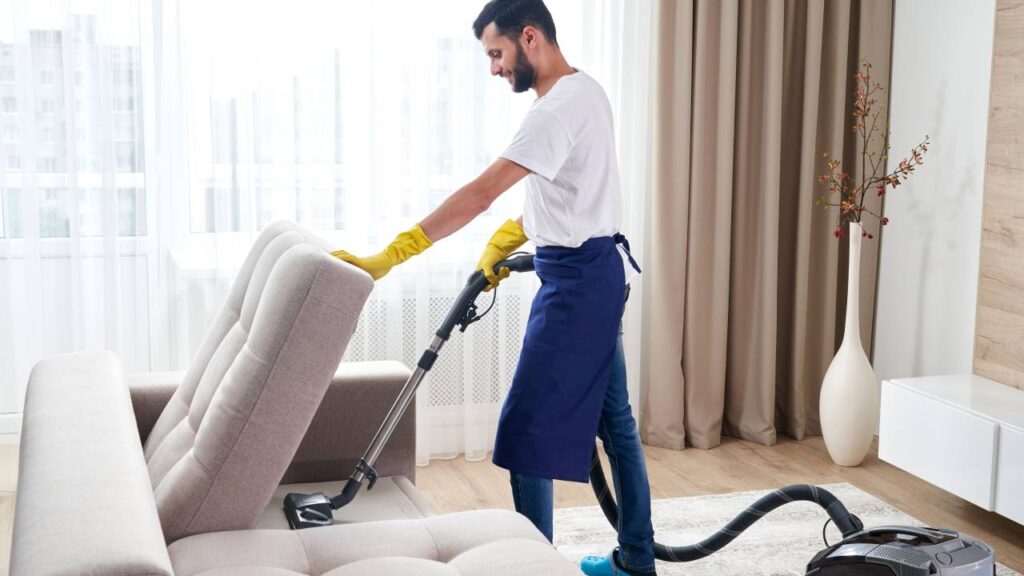 We provide sofa dry cleaning services in Panchkula, Chandigarh and many other cities of India. Sofa dry cleaning is one of the most common services that you can avail from our service providers.
Sofa Cleaning in Chandigarh
Elite Winds is considered to be one of the best dry cleaners in Chandigarh because we take pride in our work and strive to make sure each customer gets his or her money's worth from us. Our professional cleaners are capable of handling any job, no matter how large or small it may be-even if you need someone else to help with heavy objects like mattresses or beds!
Elite Winds is a professional cleaning company in Chandigarh
Our team of trained and experienced professionals will clean your sofa or sectional thoroughly with the best quality detergents that are safe for your furniture. We also provide dry cleaning services to make sure that you can use them again without any hesitation or fear of damaging them further by using water or other liquids after cleaning them with our detergent solutions which have been specially formulated for this purpose only!