Bathroom Cleaning Service in Panchkula
Introducing Elite Winds Best Bathroom Cleaning Services in Panchkula, the pinnacle of bathroom cleaning services. This essay delves deeply into the remarkable services provided by this prestigious provider, examining the subtleties that set them apart in Panchkula's competitive market.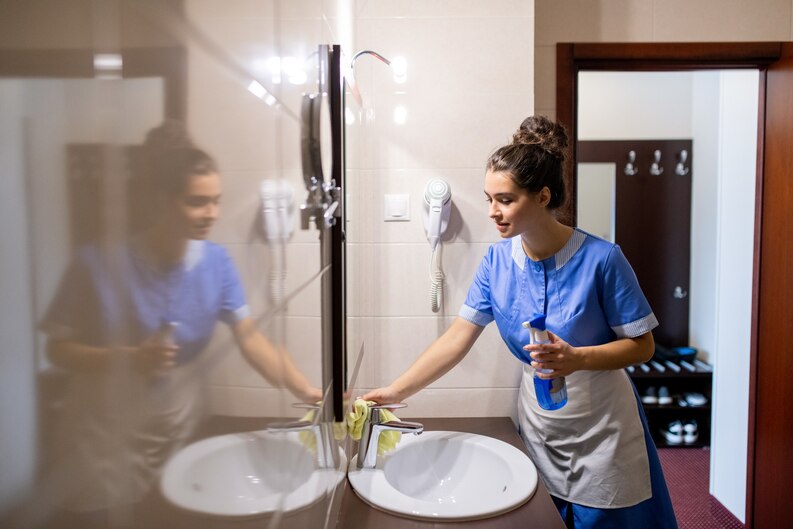 Why Choose Us Expertise of Elite Winds
With years of expertise in the field, Elite Winds is known as a dependable and trustworthy bathroom cleaning service in Panchkula. They stand out from the competition due to their dedication to quality and client satisfaction.
Bathrooms are infamous for being a haven for bacteria and other microorganisms. Stains and smells that are difficult to remove can result from regular use and continuous exposure to moisture. To properly handle these problems, hiring expert cleaning services becomes essential. But what makes hiring an expert preferable to doing it yourself?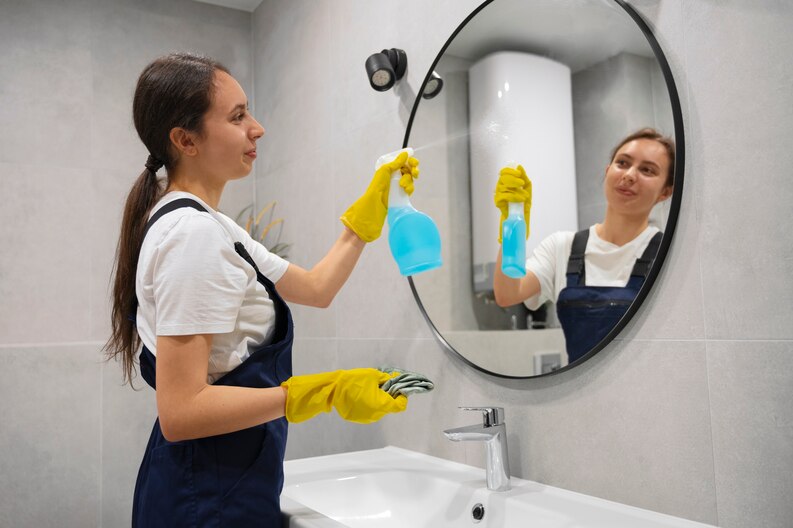 Offering a wide range of cleaning services that address every area of your bathroom, Elite Winds takes pride in its offerings. Their attention to detail is unparalleled; they sanitise fixtures and scrub tiles and grout. Not only is cleanliness important, but also making your family's surroundings healthier and more hygienic.
A short description of the service and how the visitor will benefit from it.
Elite Winds sets itself apart with a number of attributes that make them the preferred option for Panchkula bathroom cleaning.
Unmatched Quality Assurance
Elite Winds does not skimp on quality. Every cleaning session surpasses the greatest standards thanks to meticulous quality checks and inspections, leaving your bathroom immaculate.
Eco-Friendly Practices
Elite Winds' ethos is centred on environmental care. Their environmentally friendly methods guarantee the security of your home environment in addition to helping to create a sustainable future.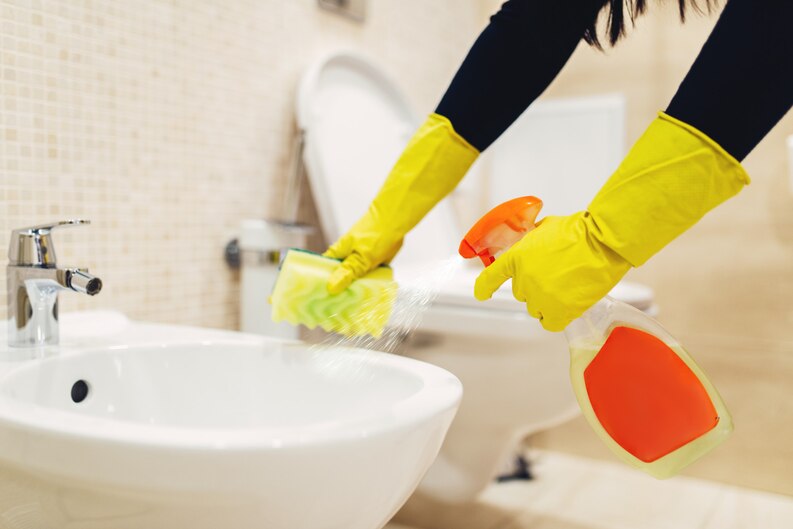 Prompt and Reliable Services
Elite Winds is well aware that time is of the essence. They guarantee hassle-free, on-time completion of your planned cleaning sessions with their timely and dependable services.
Personalized Cleaning Solutions
Elite Winds is aware of the individuality of each bathroom. Their customised solutions meet the unique requirements of every customer, guaranteeing an exceptional cleaning experience.
This is a place to showcase the logos of some of your clients
A Title to Turn the Visitor Into a Lead
This is your chance to emphasize why the visitor should contact you right now.
© 2022 All Rights Reserved.