Sofa Dry Cleaning Services in Panchkula
The focal point of your living area, the sofas are more than just pieces of furniture; they offer comfort and style. However, regular use can cause a buildup of allergies, stains, and filth on your sofa. Elite Winds provides expert sofa dry cleaning services in Panchkula to maintain its cleanliness and aesthetic appeal. In this article, we examine the advantages of sofa dry cleaning and the ways in which Elite Winds may improve your couch and living space.
The couch dry cleaning services offered by Elite Winds go beyond simple cleaning; they represent an investment in the sanitization, comfort, and durability of your sofa. Elite Winds is your dependable partner in maintaining the beauty and freshness of your living environment because of our passion to excellence, sustainability, and customer satisfaction.
This text briefly introduces visitors to your main services.
Regular couch dry cleaning by Elite Winds helps get rid of bacteria, dust mites, and allergies from the fabric of your sofa. As a result, the interior environment becomes healthier, especially for people who have allergies or respiratory problems.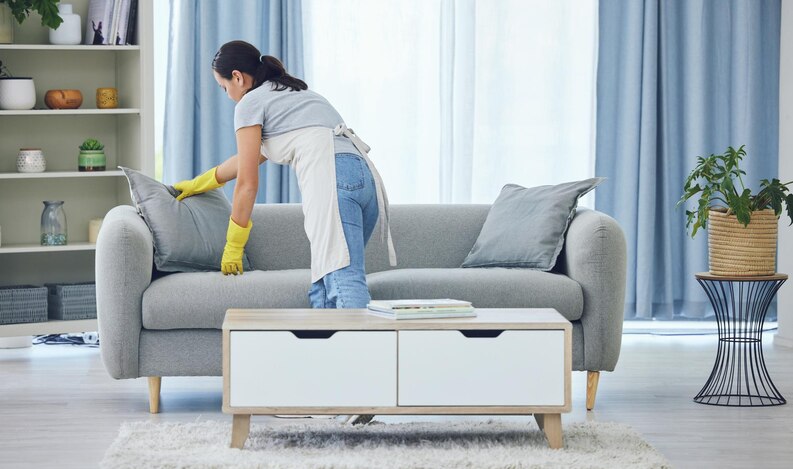 The longevity of sofas depends on adequate maintenance, which is a major expense. Our dry cleaning procedure extends the life of your sofa by protecting the fabric in addition to washing it.
Modern dry cleaning methods are used by Elite Winds to successfully remove dirt, stains, and odours from the fabric of your sofa. Our method is kind to the material while being forceful against impurities.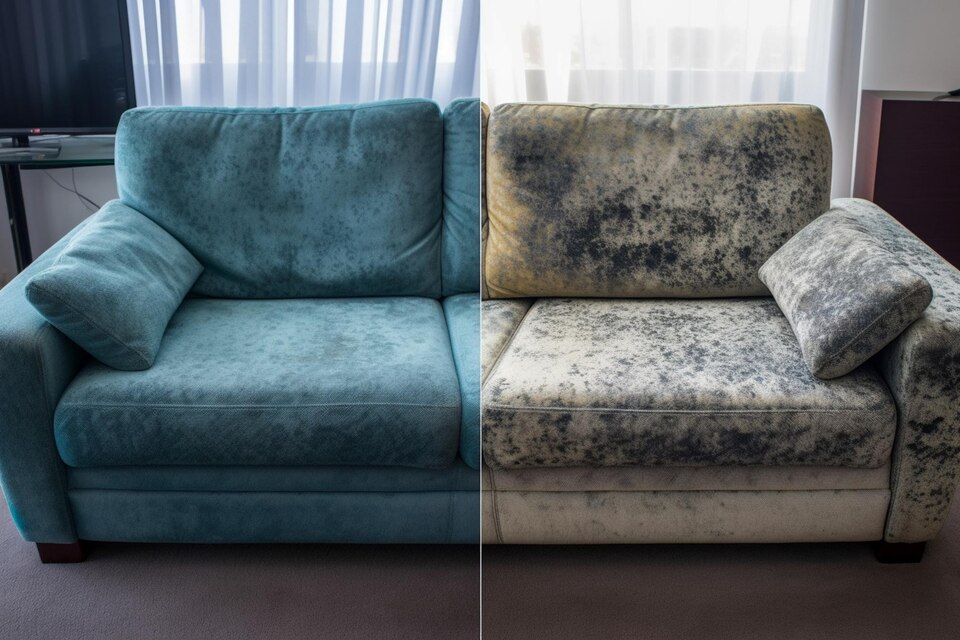 We provide fabric protection services to keep your sofa fresh and secure from further stains. In order to leave your sofa smelling fresh and inviting, we also deodorise the fabric.
Advantages of Sofa Dry Cleaning
"When Elite Winds completed cleaning our sofa, I couldn't believe the results. It appeared to be brand-new! The stains that had bothered us for months had vanished entirely. We are quite pleased with their service.
"A clean sofa is essential for my health because I have allergies. Elite Winds made sure that allergens were removed in addition to the obvious stains. Finally, I can sit on my couch without sniffling!"
The Elite Winds team demonstrated unmatched professionalism and courtesy. They spent time explaining how they worked and making sure we were happy with everything. The outcomes are self-evident.
© 2022 All Rights Reserved.